Daffodils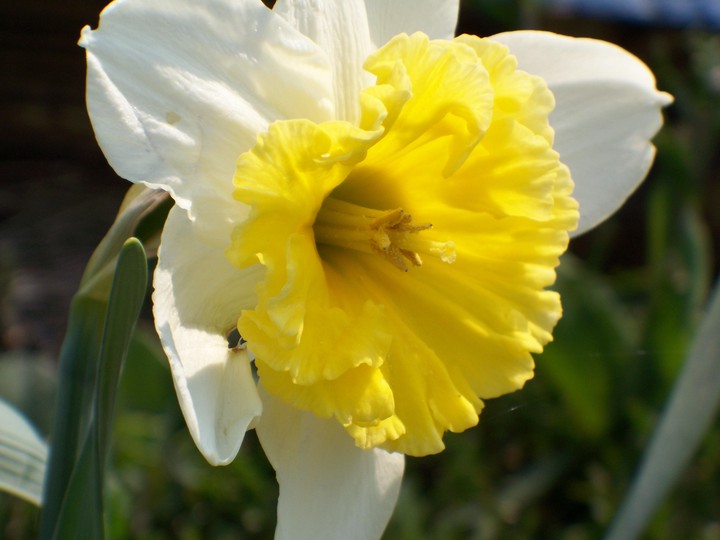 WHAT IS IN A NAME?:
The name Narcissus is unfair as they seem more shy than stuck upon themselves. They are another of the earlier spring flowers (with some also flowering later in the spring giving a long sequence if you want to find them). The animals do not eat these. Over the years I've planted many and now most of them would be happy if I could dig them up, divide them and then replant.
DAFFODIL SHORT LIST FOR NOW:
We have a nice selection of daffodils growing and I do have plenty of other pictures, but I am also running out of time with the gardening season getting ready to start. So I better stick to getting existing pictures moved - Later on I can add more pictures to this project.
White and Yellow Daffodil - May 9 2013 (466K)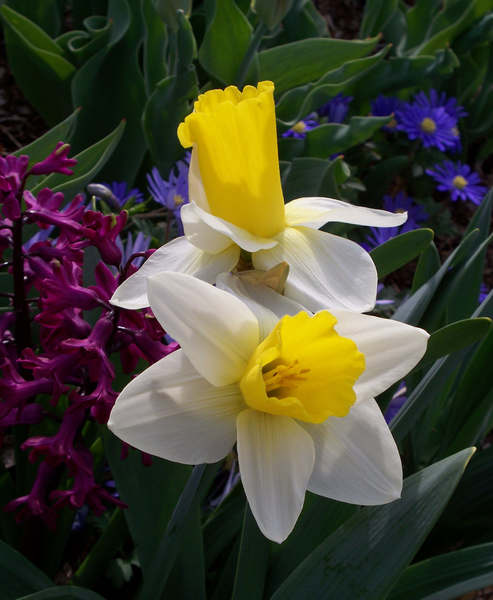 Daffodil - May 9 2013 (461K)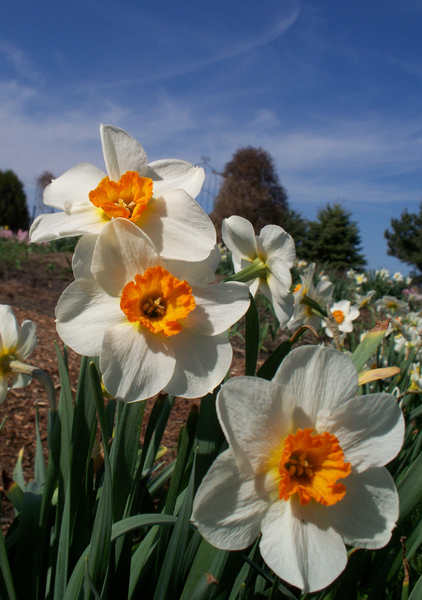 Pink Ruffled Daffodil - May 12 2016 (542K)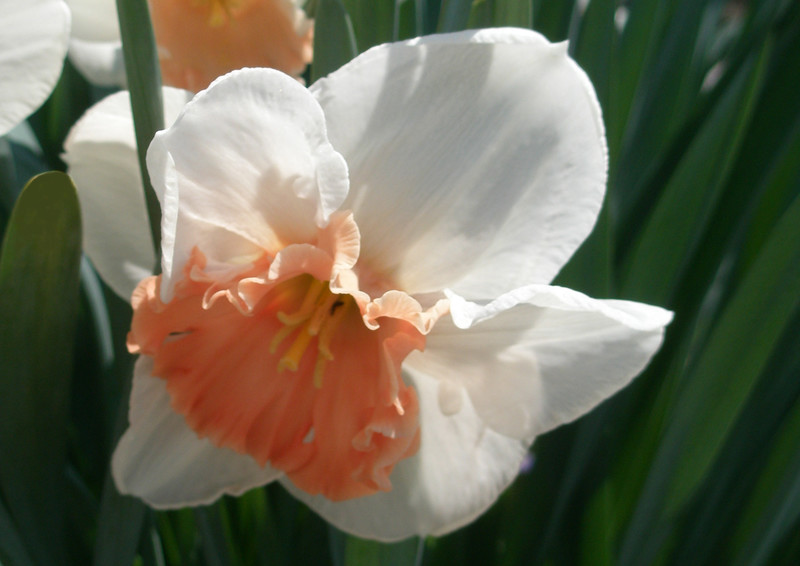 Mini Daffodils - Apr 12 2018 (1435K)